Products

Product Categories
Connetech specializes in high-quality microwave level instrument design and manufacture. You'll also find a variety of other accessory items that can be included to expand the overall capability of your instrumentation.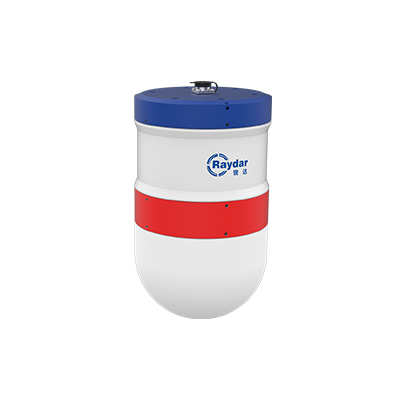 3D Radar Level Scanner
3DPro2300 Radar Level Scanner is based on single-point radar terahertz frequency modulation continuous wave technology.  Using motors to drive the radar sensor to rotate in multiple dimensions. The rotation position and angle of the radar sensor are preset by the software and the corresponding positions and angles of target can be obtained.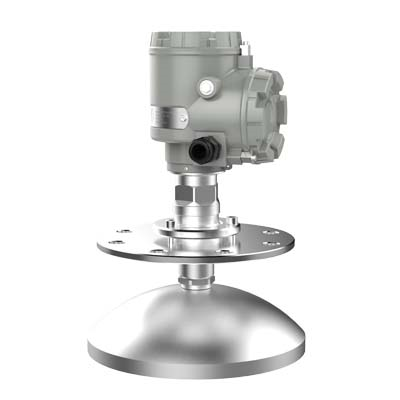 Level Transmitter
CONNETECH radar level transmitter is available in a wide variety of applications. The high frequency enables the use of very small antennas and respectively compact process fittings. Due to strong signal focusing, the measuring system achieves high accuracy. The low frequency radar is suitable for most cases with buildup and dirt on the antenna system or foam on the product surface.
Level Switch
The CMS210 type microwave level switch is a level switch consisting of a emitting unit and a receiving unit installed face to face. The emitting unit emits a continuous, low power microwave beam towards the receiving unit. If there is medium between emitting unit and receiving unit, the signal is damped. This change is detected by the build-in electronics module and converted into a switching command.
Flow Sensor
The CDS series is flow sensor using Doppler effect. It's used for detection of flow/non-flow in pipelines and detection of flow conditions. It can provide relay output or analog output.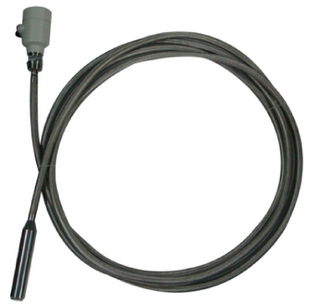 Temperature Sensor
Multipoint assemblies with RTD and thermocouple sensors allow for reliable temperature measurement and safe operation in critical applications, ranging from low to high pressure process reactors as well as for storage tanks.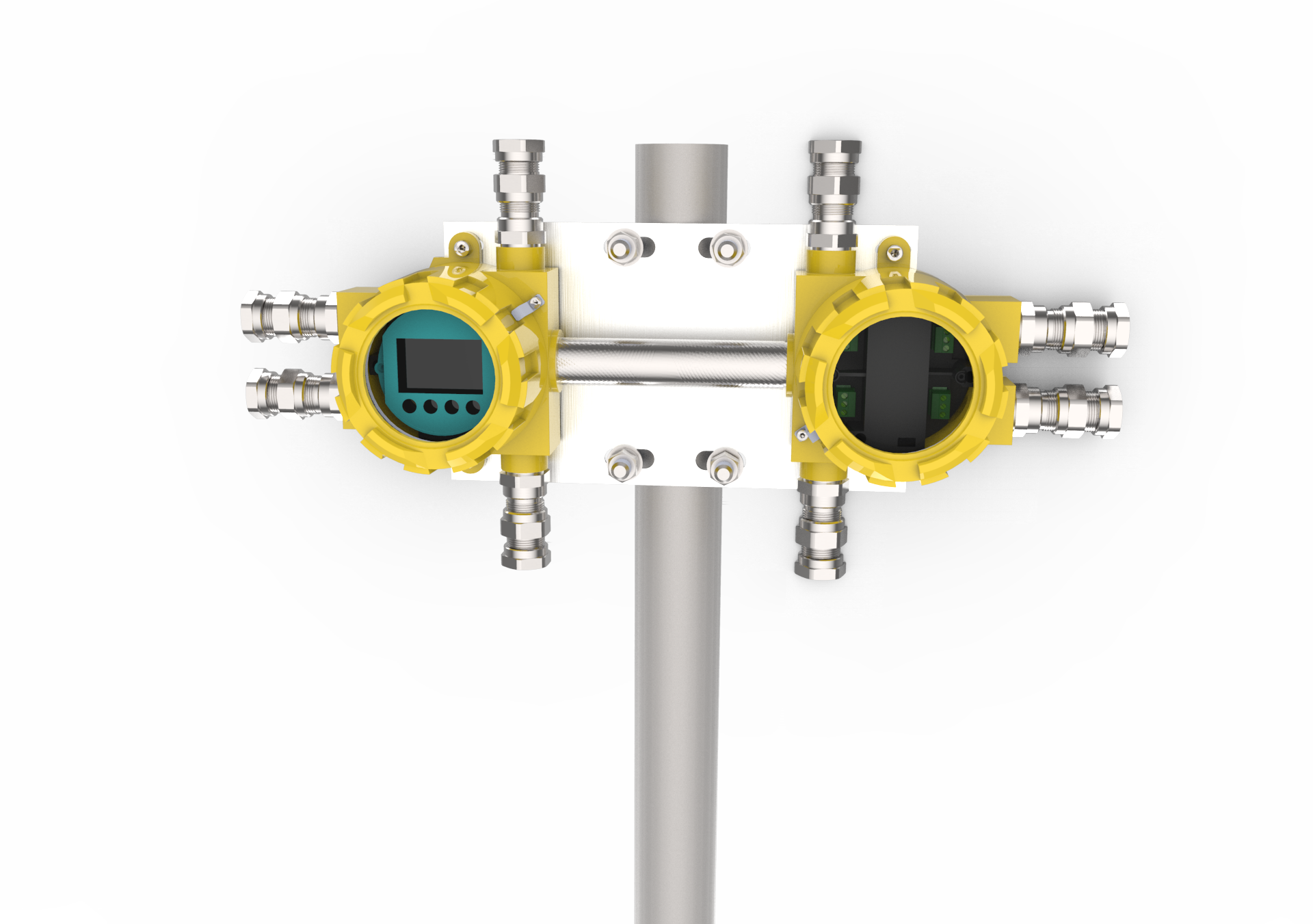 Tank Side Monitor
CTS590 multiple function tank side monitor is integration and monitoring unit for bulk storage tank gauging applications. It can be used with CPR and CGR series radar or CMT temperature sensor. It also can be combined with other HART compatible devices to communicate tank sensor data to a control host. Various select able alarms and outputs.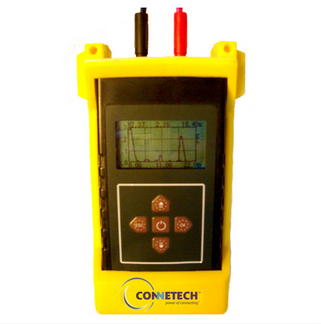 Portable HART Communicator
CONNETECH-HT Simplify your work in the field with this field communicator. This built-for-purpose handheld communicator delivers universal support for HART and foundation fieldbus devices. It's unique communicator with graphic display of radar wave.